Blog, articles on Coaching and more
Browse through the many articles and Blog posts our Trainers and Coaches are constantly writing.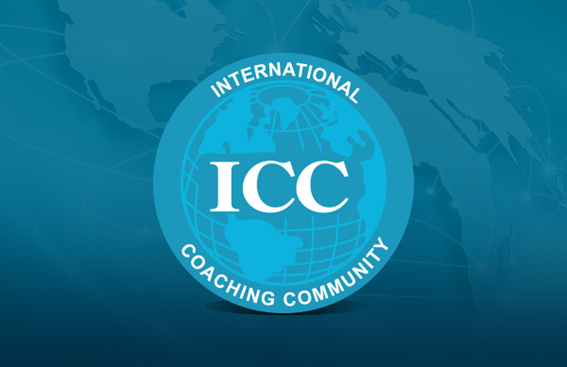 "Peace is not merely the absence of War, but it is a virtue that is born from the force of the soul, a state of mind, a disposition for benevolence, confidence, compassion and justice." It is not necessary to have a war to have an unbalanced life. We have small wars...
read more
Get more information
Request more information and we will answer you shortly.