Blog, articles on Coaching and more
Browse through the many articles and Blog posts our Trainers and Coaches are constantly writing.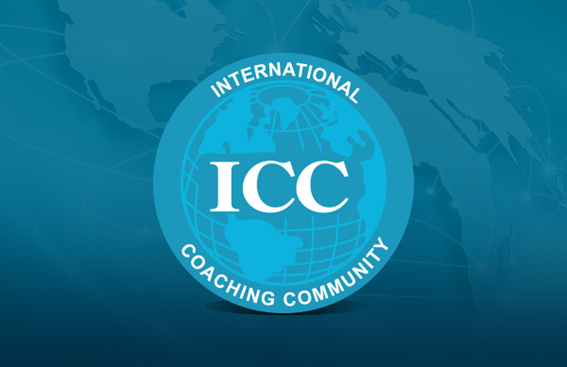 ¿Para qué sirve el pensamiento dialéctico? Por Daniel Alvarez Lamas, Trainer de ICC en España Una de las formas más solidas para apoyar el pensamiento en las organizaciones es mediante el entrenamiento de sus equipos directivos en el pensamiento sistémico o...
read more
Get more information
Request more information and we will answer you shortly.