ICC Academy Course: Key Aspects of Psychology for Coaches

(This program will be offered in Spanish with simultaneous translation into English)
HCC Global is an organization oriented towards the development of people and organizations. Its Managing Partner is Karina Pittina, ICC trainer for Uruguay and Chile.
HCC Global is the exclusive representative of the ICC in Chile through the HCC Academy and through HCC – Human Capital Consulting in Uruguay, for all programs and training, both face-to-face and online.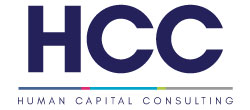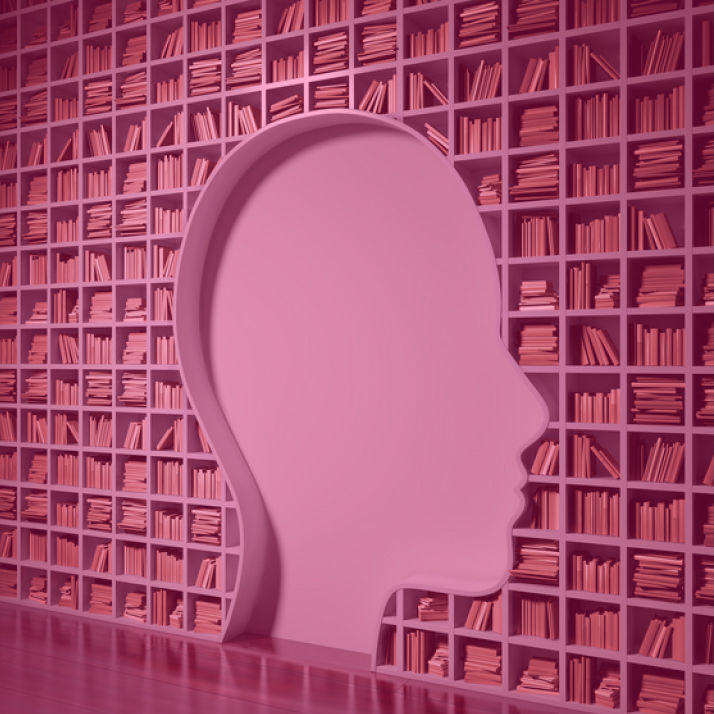 Psychology is a high-octane fuel that you can acquire for your life and use on a personal and professional level, to gain health, well-being and happiness.
Are you interested in learning the contributions that Psychology can provide to your practice and professional development?
Do you want to acquire Psychology tools to apply in personal and professional development processes?
Are you interested in strengthening your coaching processes by incorporating key concepts from psychology?
Do you know the relationship between Psychology and Coaching?
Do you know about the implications of Psychology in Coaching?
Do you know that from psychology you can empower yourself to manage people, teams, and organizations?
Are you interested in facilitating processes in others and achieving greater well-being through psychology tools?
What is the objective?
Understanding theoretical bases, advances, fields of study and applications of Psychology in coaching and development processes. Providing scientific bases for practice, updated information, and tools to facilitate processes at a professional and personal level.
Intended target audience
Coaches and participants of ICC trainings.
Educators, people who manage people, people who make up teams.
People who need to optimize their work and personal relationships.
Those who wish to acquire knowledge from psychology to develop and achieve greater well-being.
How long does the course last?
The program consists of 6 sessions of 90 minutes. The sessions will be held weekly for two months on Mondays from 2:00 p.m. to 3:30 p.m. Uruguay time (6:00 p.m. to 7:30 p.m. UK time). The class schedule is: July 24 and 31, and August 7, 14, 21 and 28*.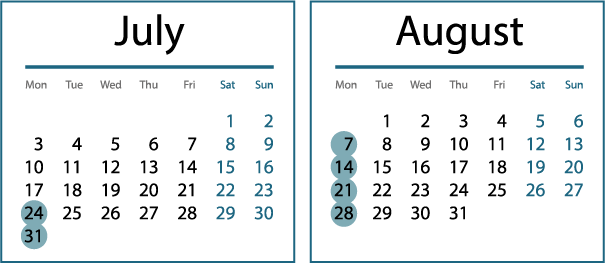 2PM to 3:30PM UY

(6PM to 7:30PM UK)
Click to see the course time in your city »
All classes are live and will be recorded, and you will have access to the classes on the ICC Online Campus.
*Registrations will be available until July 31. All sessions are recorded and you will have access to the first one instantly..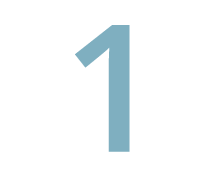 The objective of Psychology.
Main psychological theories.
Relationship between
Psychology and Coaching.
Implications in your professional practice.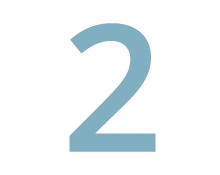 Physiology and Behavior.
Sensation and Perception.
Consciousness.
Implications in your professional practice.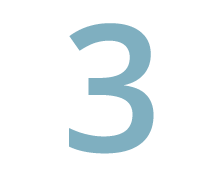 Learning.
Memory.
Metacognition.
Implications in your professional practice.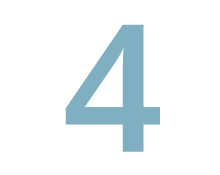 Environment.
Cognitive triad.
Implications in your professional practice.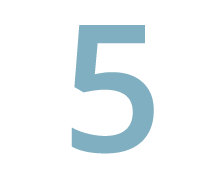 Emotion.
Emotional regulation.
Implications in your professional practice.
Implications in Coaching.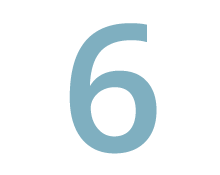 Motivation.
Triad of Efficiency.
Roles.
Practical applications of psychology in Coaching.
Implications in your professional practice.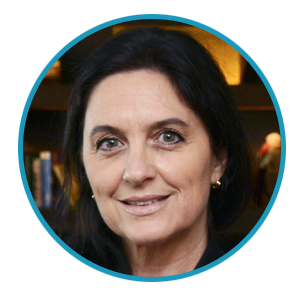 Psychologist Karina Pittini Braz
Managing Partner of HCC – Human Capital Consulting and HCC Academy, Uruguay-Chile.
Psychology Degree, Master in Psychoneuroimmunoendocrinology, Specialist in Human Development, Graduate Degree in Cognitive Psychology, Graduate Degree in Behavior Psychology and Human Behavior.
Member of the staff of certified trainers at the International Coaching Community.
Executive and Team Master Coach, Coach, International Speaker, Columnist in written media. Consultant for national and international companies, specialized in Talent Development and Management, supporting the strategic development of people and teams for the transformation and generation of results.
Creator of "Leadership Programs", "Culture Change Programs", "High Performance Team Building Programs", "Leadership Survey focused on development", trainings and workshops.
Specialized as a trainer for the development of Skills and Competencies, Leadership, Strategic advice to entrepreneurs, CEOs and organizations, Organizational Culture Change, Conflict Resolution, Negotiation, Executive Coaching and Team Coaching, Wellness and Health.
Registration
Price US$449.00
From June 1 to 11: 30% discount = Total price $314.30
From June 12 to 25: 20% discount = Total price $359.20
From June 26 to July 9: 10% discount = Total price $404.10
From July 10 to 31: FULL price = US$449.00