Artículos sobre Coaching y más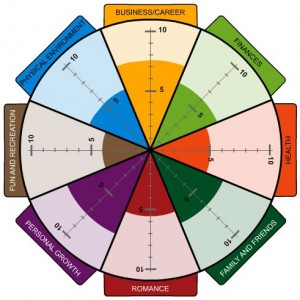 by Guillermo Mendoza, ICC Trainer in United States of America  Everybody wants a happy, relaxed, stressfree life, but we struggle everyday to achieve it. Modern life imposes so many demands on us. We have to work or have an income generation activity to be able to pay...
leer más
Obtener más informaciones
Solicita más información y te contactaremos a la brevedad.