Los 30 mejores profesionales de PNL del mundo para 2022
Joseph O'Connor es un autor, coach ejecutivo, trainer y consultor reconocido internacionalmente. Ha impartido formaciones en más de treinta países.
Es un destacado autor y trainer en coaching, PNL y pensamiento sistémico.
Es autor de diecinueve libros y tres cintas de audio sobre PNL, Coaching, Neurociencias, capacitación, ventas, habilidades de comunicación, gestión y pensamiento sistémico.
Escribió el primer libro sobre PNL publicado fuera de los Estados Unidos (Not Pulling Strings, 1987) y su libro Introducing NLP (1990) ha sido un éxito de ventas en PNL durante 30 años.
Sus libros han sido traducidos a treinta idiomas y han vendido más de medio millón de copias en todo el mundo.
Su último libro, 'Coaching the Brain – Practical Applications of Neuroscience to Coaching'. fue publicado internacionalmente por Routledge en febrero de 2019.
Para acceder al contenido original: globalgurus.org/nlp-gurus-top-30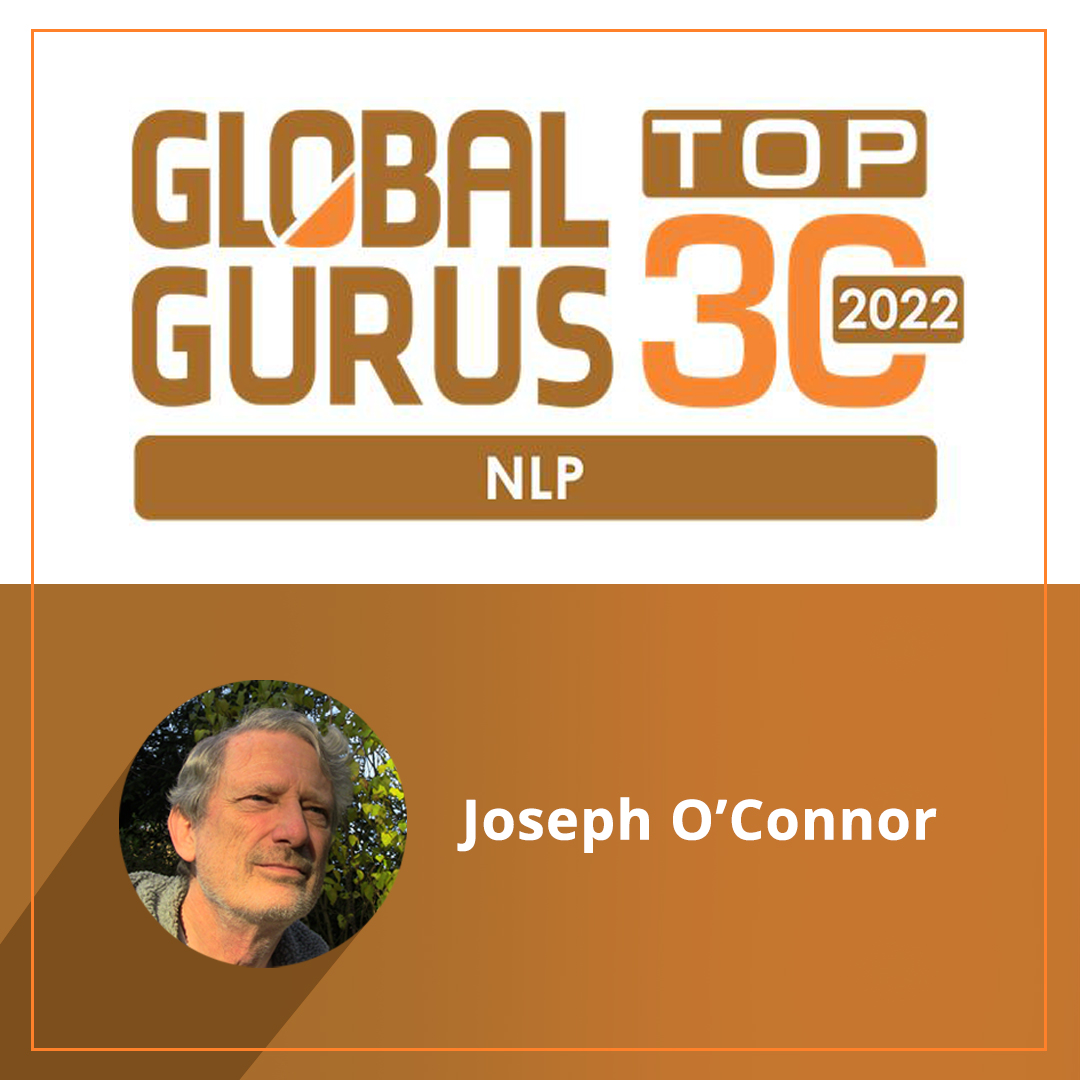 Obtener más informaciones
Solicita más información y te contactaremos a la brevedad.