World's Top 30 NLP Professionals for 2022
Joseph O'Connor is an internationally recognised author, executive coach, trainer and consultant. He has given trainings in over thirty countries.
He is a leading author and trainer in coaching, NLP and systemic thinking.
He is the author of nineteen books and three audiotapes on NLP, Coaching, Neuroscience, training, sales, communication skills, management and systemic thinking.
He wrote the first book on NLP published outside the United States (Not Pulling Strings, 1987) and his book Introducing NLP (1990) has been an NLP best seller for 30 years.
His books have been translated into thirty languages and have sold over half a million copies worldwide.
His latest book, 'Coaching the Brain – Practical Applications of Neuroscience to Coaching'. was published internationally by Routledge in February 2019.
To access the original content: globalgurus.org/nlp-gurus-top-30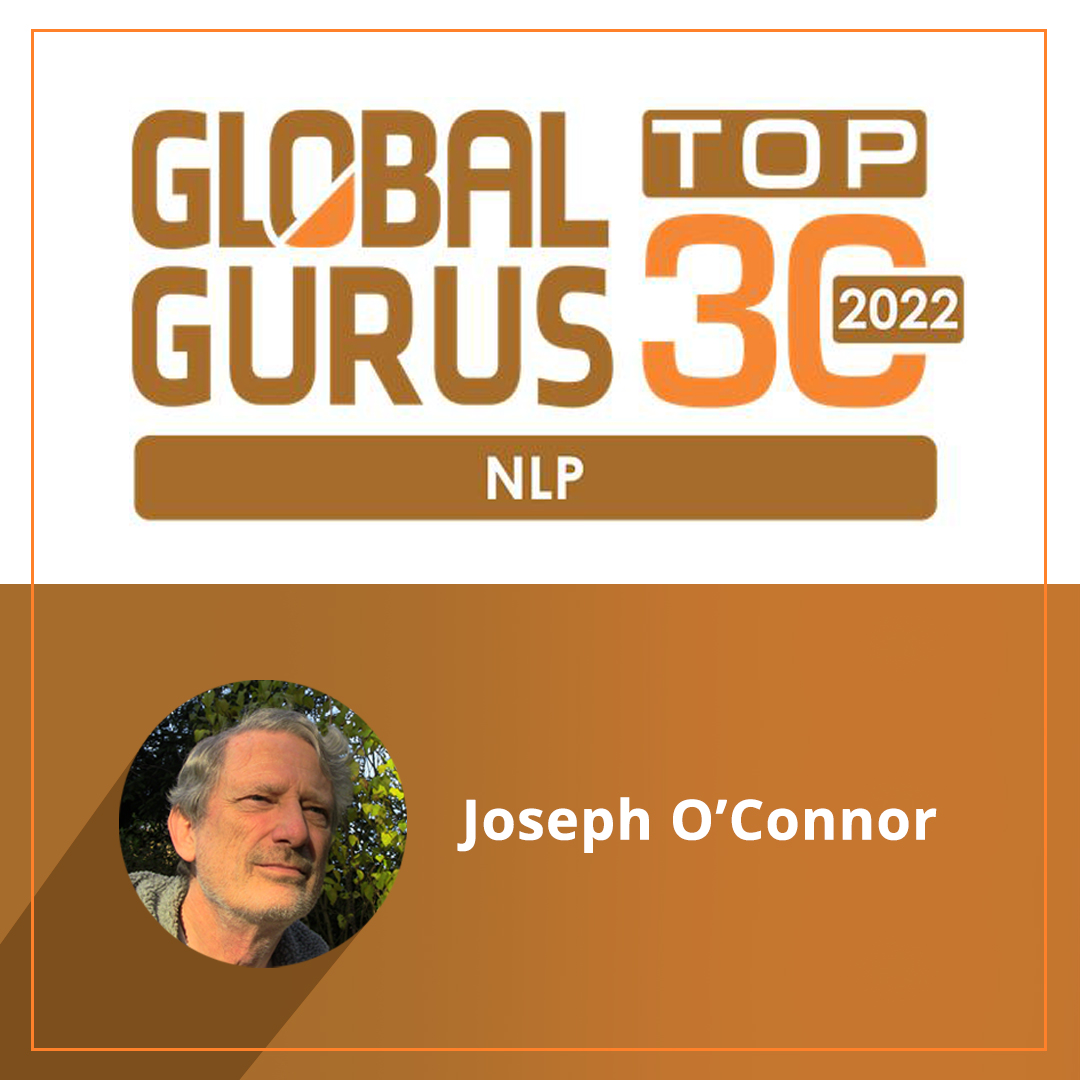 Get more information
Request more information and we will answer you shortly.