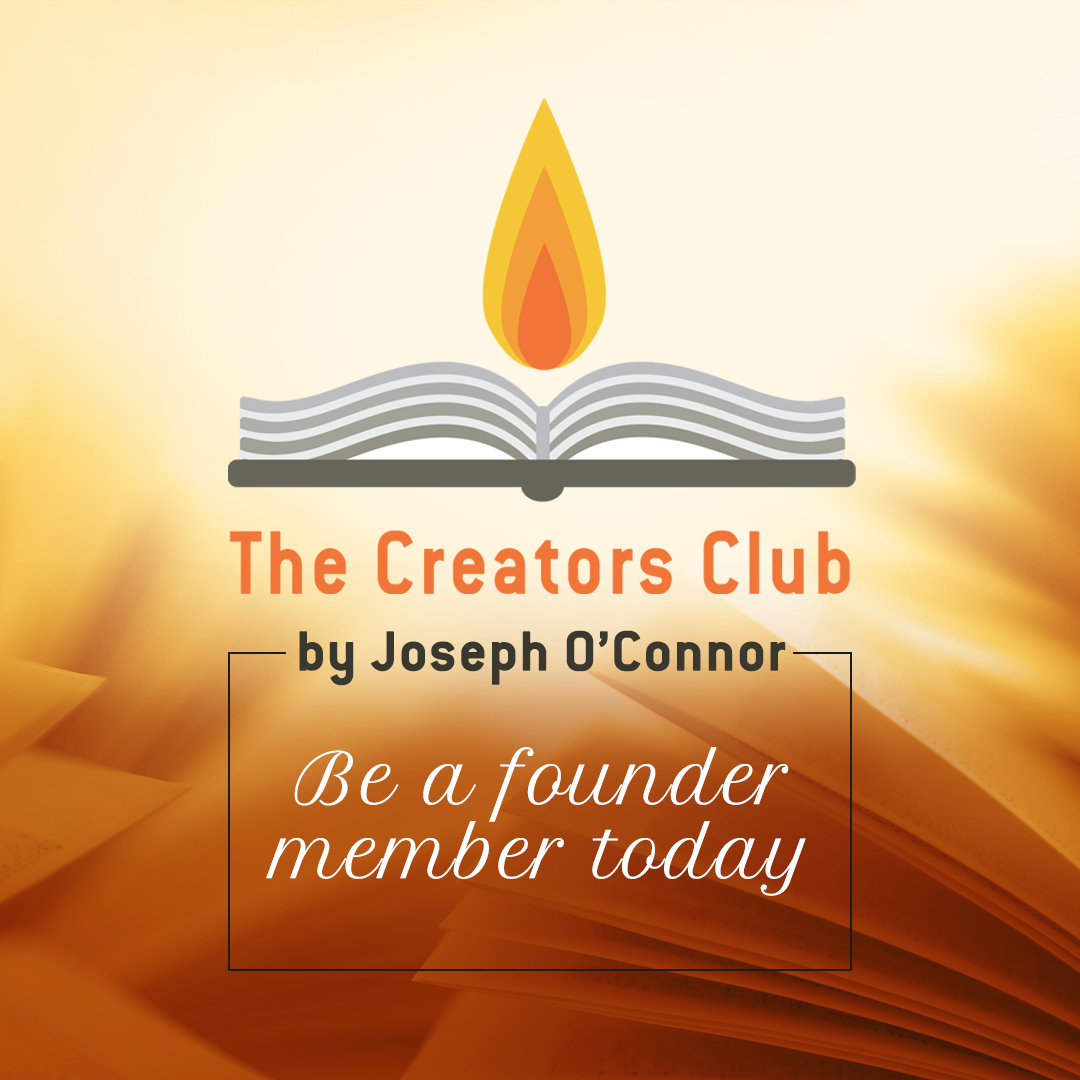 This is an opportunity to be a founder member, together with Joseph O'Connor.
If you're an entrepreneur, coach, educator, manager or consultant, you need ideas.
New ideas.
Ideas that work.
Ideas that give good results.
And all too often, you must come up with these ideas and solutions on your own.
It can be hard.
And then, when you do, it's difficult to get good feedback.
What's missing?
A pool of creative resources and a group of people like you, who are looking for creative solutions and will help each other find them.
This is why I've decided to form the Creators' Club – where you'll find the resources you need to be more creative – and the people to support you.
A creative community, with plenty of support, strategies and inspiration.
VUCA is the new normal.
Volatility, Uncertainty, Complexity, Ambiguity.
These four horsemen of the Business Apocalypse are at the gates.
We respond all too often with SPAM – Stress, Paralysis, Anxiety and Mistakes.
The endless responsibilities, changes and challenges can be very hard to deal with.
It's easy to react – get frustrated, upset, overwhelmed or even angry.
The four horsemen are not going away anytime soon, if anything they're getting reinforcements (FOMO is saddling up).
We need a better response – The Creators Club.
Go from Reactor to Creator.
We'll support each other.
Generate creative ideas.
Share a growing pool of creative resources.
Find out more about The Creators' Club here.
Quer mais informações?
Preencha os campos abaixo e entraremos em contato com você.