Webinars gratis en julio / Free webinars in July
Abajo los webinars gratis que serán impartidos en junio por nuestros Entrenadores ICC:
Below are the free webinars that will be given in June by our ICC Trainers:
En el 3 de julio, por Ricardo Alonso, de México: El Coaching como medio para encauzar las diferencias en un equipo.
Más informaciones >>
On July 27, with Guillermo Mendoza, from the US: How to manage your session structure for maximum impact.
More information >>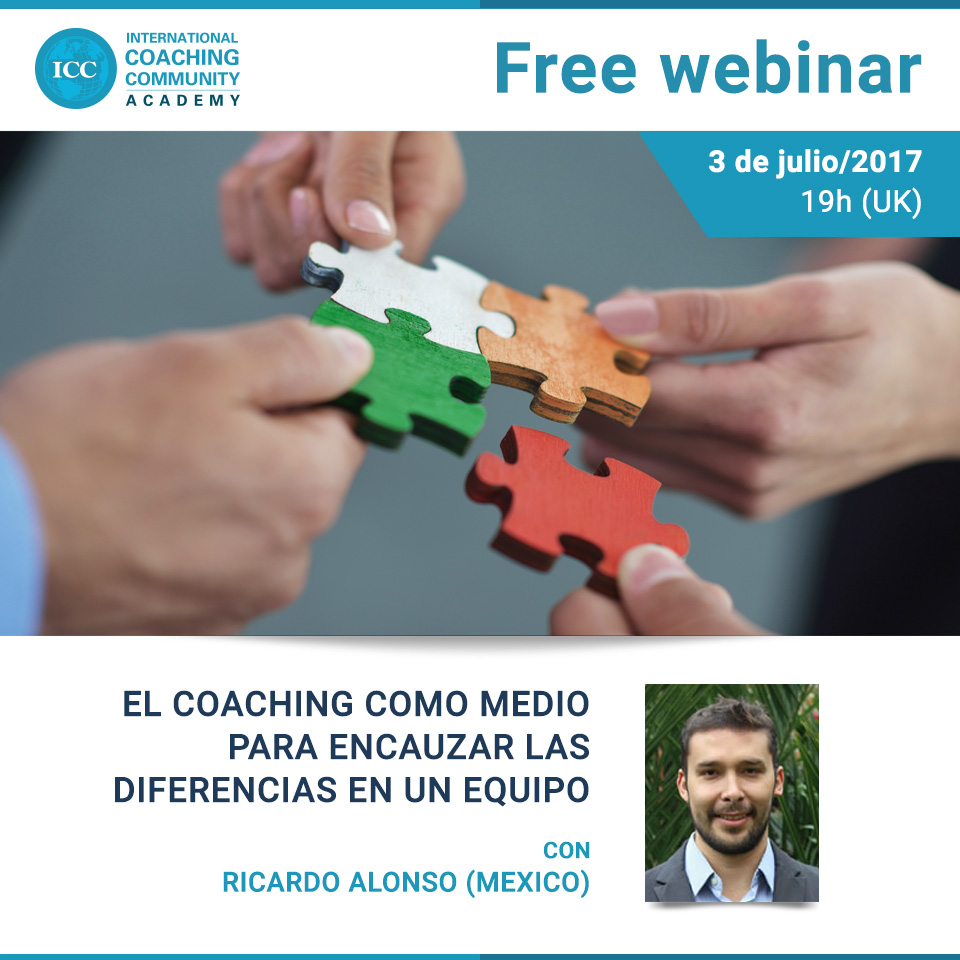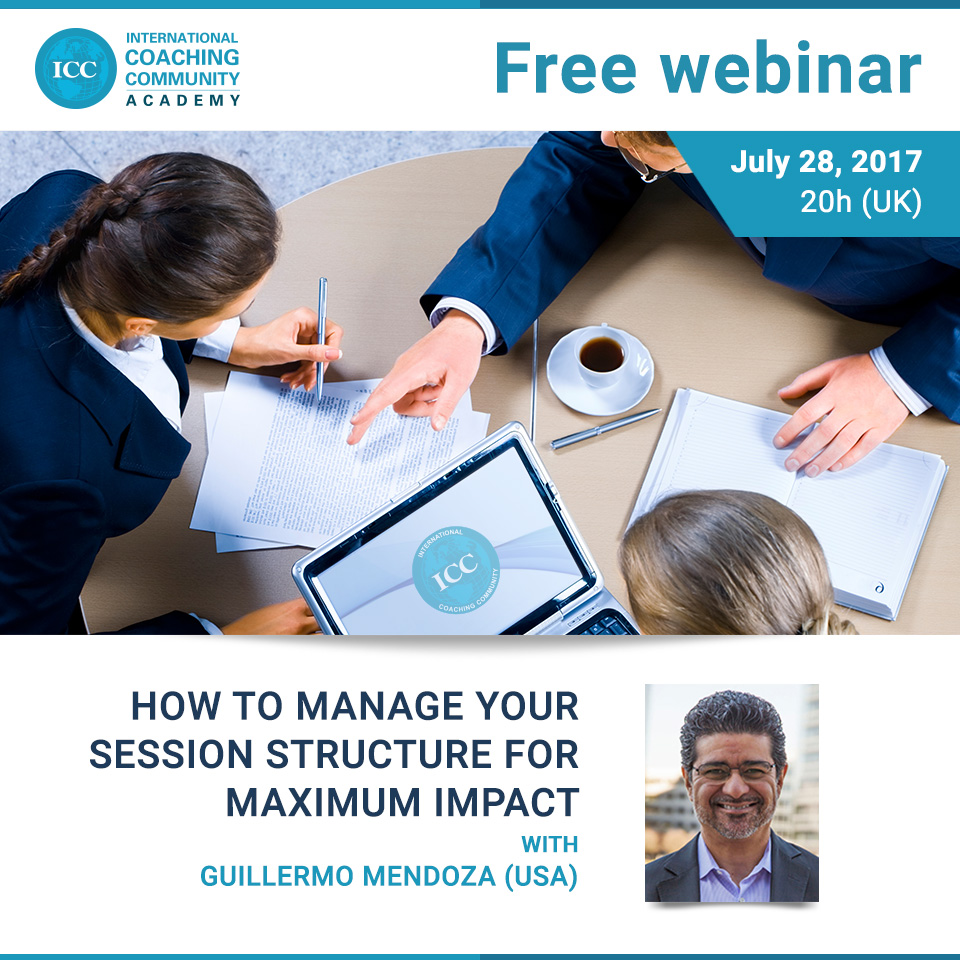 Quer mais informações?
Preencha os campos abaixo e entraremos em contato com você.