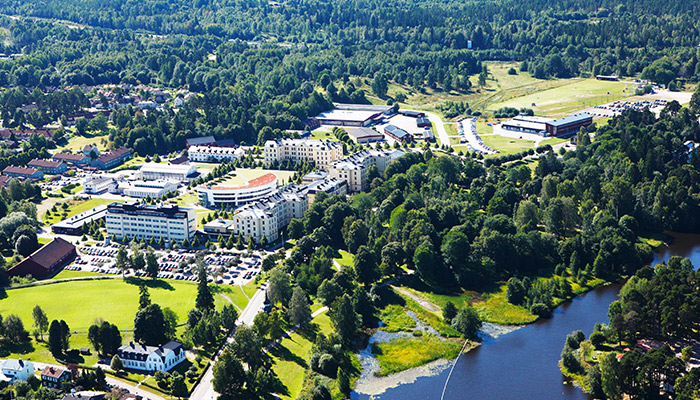 2019 International Coaching Congress
We are happy to announce that the next ICC International Coaching Congress will be celebrated at Gävle University, Sweden, in June 2019.
Gävle is a city 1h away by train from Stockholm's Arlanda Airport, and the campus is situated in a scenic area with Gävle River and the Boulogner Forest as their closest neighbours. It is a place of knowledge only a few minutes from the city centre, which has been awarded the Student City of the Year 2017/2018 prize by the Swedish National Union of Students.
This edition of the Congress will be organized by our Swedish trainers Lars-Eric Uneståhl and Elene Uneståhl, in combination with the World Congress of Excellence, a renowned event about human development. The WCE Congress will cover most known theoretical – and practical – evidence-based techniques and methods for personal, team and organizational development towards Excellence. The main purpose is to fill one's toolbox for their own development and to increase competencies and skills to help others in a more excellent way. You can learn more about the Congress of Excellence taking a look to its page, we are sure you will fill inspired to stay for that event too: www.wcecongress.com
The proposed agenda is as follows:
June 10, 2019 – ICC Trainers Gathering (closed meeting for ICC Trainers only)
June 11, 2019 – ICC Coaching Congress (exclusive event with ICC speakers only)
June 12, 2019 – WCE Congress – Coaching day (ICC speakers and others)
June 13-16, 2019 – WCE Congress
Sign up here to receive more information on this event, on online courses and on free webinars that we are constantly organizing for the coaching community, and especially to the ICC certified coaches.
Get more information
Request more information and we will answer you shortly.