Certified coaches around the world
Online courses, free webinars, events and latest news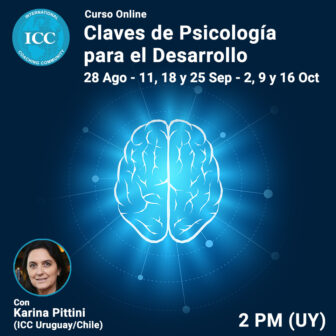 International Coaching Programs
ICC Academy
Continued education for Coaches
Join a Global and Powerful Network of Coaches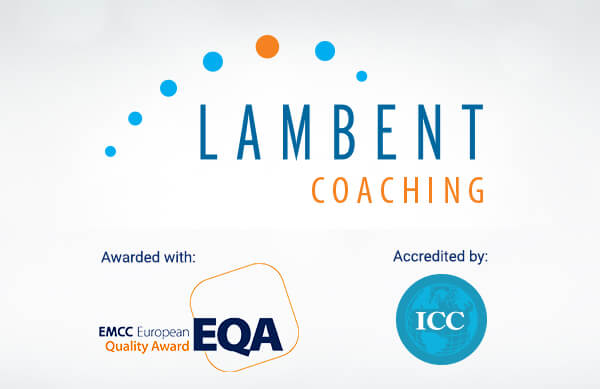 Guaranteed quality
The accredited course followed in this ICC certification has been designed by Lambent. Lambent has been distinguished with the European Quality Award (EQA) in two levels by the EMCC.
Global organization
The ICC was founded in 2001 by Joseph O'Connor and Andrea Lages. It consists of over 15,000 certified coaches, 48 official trainers, and is present on all five continents, offering more than 100 trainings per year.
International Coaching Congress
Participate in the Congress and get in contact with outstanding speakers and trainers from around the world who will show you how coaching can create extraordinary results for you and your clients!
Effective methodology
Training programs and methodology created by Lambent has been used to train 15,000 people from 78 countries since 2001. The structure and content of the course are designed to teach students knowledge, skills, and self-development. It is suitable for business executives of any level.
Job market
Your profile will be on a list on the ICC website as a reference for clients who need coaching services in their country or city, giving you the credibility and professionalism of belonging to our Community.
International Coaching Summit
Your annual opportunity to connect with outstanding coaches and trainers from around the world, presenting key topics for coaching and human development.
Get more information
Request more information and we will answer you shortly.