The International Coaching Community is one of the largest professional organizations for coaches around the world, with more than 15,000 coaches certified from 78 countries. It is a non-profit company registered in London, England, and was founded by Joseph O'Connor and Andrea Lages in 2001.
We are committed to developing the coaching profession at all levels through a complete training of the highest standards of quality, which includes Trainings for Business, Team, Executive and Life Coaching.
ICC Membership Benefits
To be a member of our community, you must complete the training and obtain your International Coach Certificate in any of our certifications.
Membership
Our community offers a membership that doesn't require renewal.
Global Networking
Contact members around the world through the exclusive social network for certified coaches.
Continuous Training
The ICC Academy offers free webinars and distance courses with international trainers.
Global Support
ICC coaches rely on a personal profile on the ICC website to refer clients to and endorse their certification.
Exclusive Benefits
ICC offers its members exclusive discounts for training programs and international events.
Reference Network
Become part of the recommendation network for ICC coaches so that clients can contact you.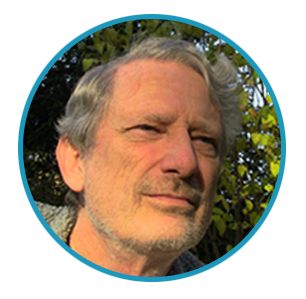 Joseph O'Connor
Co-Founder and Global Director - United Kingdom
Joseph O'Connor is one of the most well-known and respected coaches and coaching trainers in the world. He has taught in North and South America, Hong Kong, Singapore (where he was awarded the National Community Leadership Institute medal), New Zealand, and most European countries.
---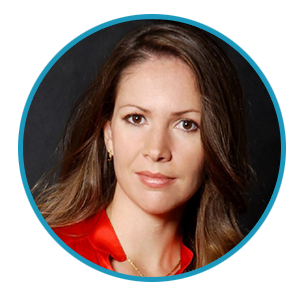 Andrea Lages
Co-Founder and Global Director - Brazil
Andrea Lages is an executive coach, a writer, a consultant, and one of the most respected coaching trainers in the world. She has trained coaches in over 30 countries. She is a trainer and co-creator of the Master's in Executive Coaching at the University of Derby in England.
---
Get more information
Request more information and we will answer you shortly.