The Community Awards 2014 were celebrated, in recognition of the work of our international Trainers in our Community!
This was during the Annual General Meeting of the ICC Trainers  on November 23rd in Dominican Republic.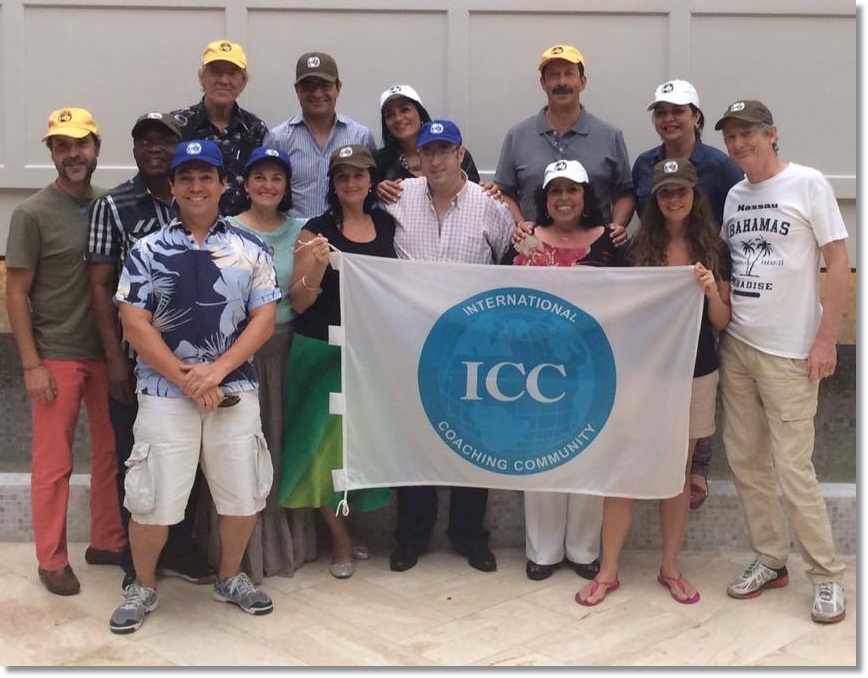 These are the awarded Trainers of 2014:
Progress Award for the greatest percentual increase in Certification Courses in 2013-2014
Ludmila Frolova (Denmark)
Carolina Lopasso (Argentina)
Anna Ratajczyk and Piotr Pilipczuk (Poland)
Explorer Award for Certification Programs in new territories
Karina Pittini and Sonia Colombo for Ecuador
Ludmila Frolova for Germany
Contribution Award for Most webinar hours delivered for the Community
Joseph O'Connor (ICC Co-Founder and Director)
Congress Host for Hard Work and Great Performance at organising the VI International Coaching Congress
Sonia Colombo (Dominican Republic)
Trainer of the year for the Trainer who certified more coaches
Carlos and Norma Alonso (Mexico) with 301 certifications between 2013 and 2014
Service Award
Lars-Eric Unestahl (Sweden) as former Director
Coaching the World for the Trainers involved in Social Projects related to Coaching
Pedro Tinoco– Coaching for Peace (Angola)
Daniel Alvarez Lamas – Cooperation Campus (Spain)
Congratulations to all of them!
Who was your Trainer? Do you have a message for him/her? Leave us a comment below and let us know!
{fcomments}