Free webinar:

Develop your natural power of creativity
What's the single greatest change coaching can make?
Attitude! Not only to solve the problem people have, but also many others.
What's the most powerful attitude change?
Moving Reactivity to Creativity.
How do I do that? Come to this webinar!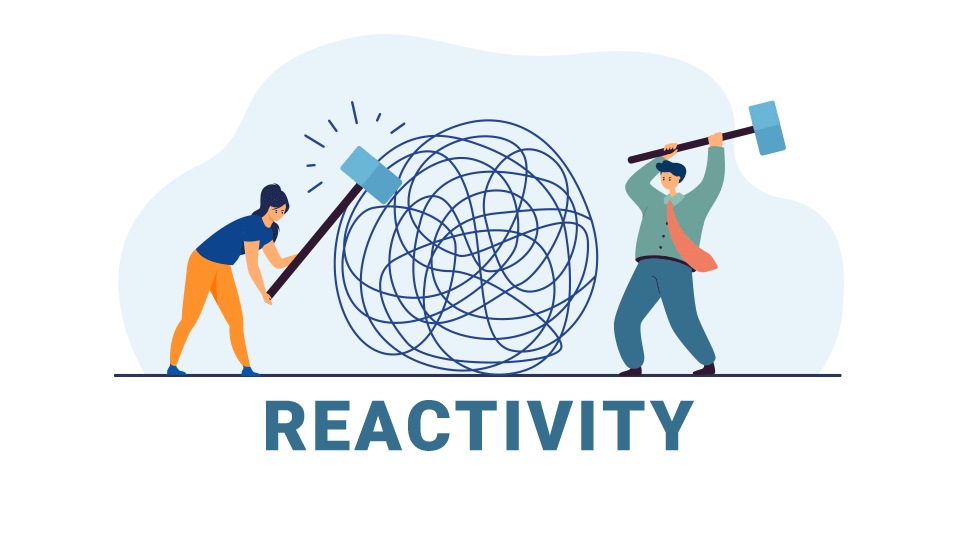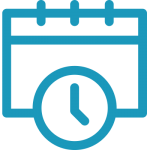 May 18, 2023
2PM UK time (8AM Canada – EDT | 3PM Denmark | 9PM Malaysia)
You can always watch the recorded session on another day, register to receive the link!
The only way to predict the future is to create it.
Are you a coach, entrepreneur, educator or consultant who is looking to be more creative?
Are you satisfied with just doing 'OK'?
In your life and in your business – What's the single essential quality you need to succeed in this fast-changing world?
The answer is Creativity
Then you will always be ready for the questions life will ask you.
Whatever the problem – creativity is needed for the answer.
Creativity costs nothing – but is priceless.
Everyone wants to be creative – but how do you do it?
Creativity is the ultimate superpower.
With it you can be endlessly inventive, keep up with and be in front of current trends. You are not bound by one method, one training, one format and one way of thinking, you flow between many like water. It is more valuable than any fixed skill.
This webinar will give you access to your own natural creativity and intuition and some practical methods to develop them.
Objectives
To explore and develop your inherent creative powers
Intended audience
Coaches

Managers

Trainers

Consultants

Therapists

Executives
Topics to be covered
Creativity

Intuition

Creativity strategies

Developing your intuition
Language and dictation
Program in English and completely online
The session will be recorded and you will have permanent access to it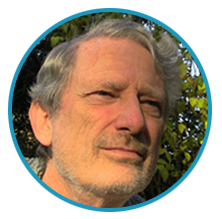 Joseph O'Connor is an internationally recognised author, trainer, executive coach and consultant. He has given trainings in thirty countries.
He is a leading author and trainer in coaching and Neuro Linguistic Programming (NLP) and Systemic thinking.
He is the author of eighteen books and three audiotapes on Coaching, Neuro-Linguistic Programming, training, sales, communication skills, management and systemic thinking. His books have been translated into twenty nine languages and have sold half a million copies worldwide.
He is co-author with Andrea Lages of two books on coaching, Coaching with NLP (Thorsons 2004 – translated into nine languages) and How Coaching Works (AC Black 2007), nominated for 'Financial Times Best Business Book of the Year 2007′. More recently, they wrote Coaching the Brain: Practical Applications of Neuroscience to Coaching (Routledge 2019).
Position
President and Co-Founder of Lambent, an International Training and Consulting company in Sao Paulo and London
Co-founder of the International Coaching Community
Co-founder and director of ROI Coaching, specialist coaching for financial executives
Training qualifications
NLP Master Trainer (International Community of NLP – 2001)
Master Trainer of Coaching (International Coaching Community 2001)
Master Trainer and Life Member (Australian Board of Neurolinguistic Programming 2006)
Professional Qualifications
B.Sc. (Honours) Anthropology from London University
L.R.A.M. from the Royal Academy of Music
Visiting professor of Coaching, ISCTE University Business School, Lisbon, Portugal.
Training experience
England, USA, Denmark, Finland, Germany (Keynote speaker at National Conference), Poland, Sweden, Mexico, Hong Kong, Singapore, Czech Republic, Turkey, Tunisia, Austria, New Zealand (Keynote speaker at national NLP conference), Argentina, Chile, Australia (keynote speaker at the international NLP conference) and Brazil.
Joseph was the first European Trainer to give NLP seminars in Chile. He was the first NLP trainer to give public NLP seminars in the Czech Republic.
He was awarded the medal of the Singapore National Community Leadership institute for his work in training and consultancy in 1996. 
Get more information
Request more information and we will answer you shortly.