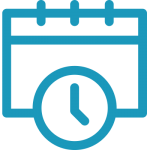 March 22, 2019
4PM London (9AM Los Angeles – 12PM Miami – 5PM
Warsaw – 7PM Moscow
)
The recorded session can be viewed later.

In this webinar you will learn, as an ICC-certified Coach, about the tools that you can access to empower your Coaching career.
Topics to be covered
ICC YouTube Channel
Academy Campus
Coach Profile
Members Network
Member Directory
Intended target audience
ICC-certified coaches who want to learn about the tools available to them
Coaches or students who want to get to know what tools will be available from the ICC when they become certified
Dictation Modality and Language
Program in English and completely online
Participate through your computer, smartphone or tablet
The session will be recorded and you will have access to all materials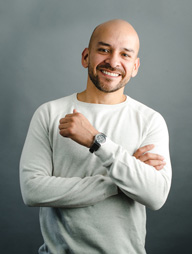 An ICC-certified Executive Coach, Alexis Villanueva is the Administrator of the ICC Academy, and coordinates the online activities of the students in training, as well as managing the online courses and webinars with our trainers.
Get more information
Request more information and we will answer you shortly.