In Spanish, with simultaneous translation into English!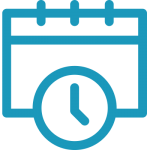 May 15, 2023
1PM Uruguay / 5PM UK (9AM USA-PDT |
12PM USA-EDT |
7PM Lithuania)
You can always watch the recorded session on another day, register to receive the link!
In this webinar, we will go through key concepts and basics of psychology that will strengthen your practice as a professional Coach and positively impact your processes, impact and results.
Objectives
Evidence the professional impact of including distinctions of psychology in the practice of coaching and in your professional practice.
Topics to be covered
Sensation and perception
States of consciousness
Learning
Memory
Language
Cognition and emotion
Personality, nature
Target audience
Coaches and people who manage people, teams, organizations and institutions.

People in general who work in liaison with others.

People who bet on development and well-being.
Language and dictation
Program in Spanish, with simultaneous translation into English, and completely online
The session will be recorded and you will have permanent access to it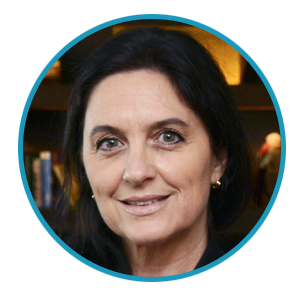 Psychologist Karina Pittini Braz
Managing Partner of HCC – Human Capital Consulting and HCC Academy, Uruguay-Chile.
Psychology Degree, Master in Psychoneuroimmunoendocrinology, Specialist in Human Development, Graduate Degree in Cognitive Psychology, Graduate Degree in Behavior Psychology and Human Behavior.
Member of the staff of certified trainers at the International Coaching Community.
Executive and Team Master Coach, Coach, International Speaker, Columnist in written media. Consultant for national and international companies, specialized in Talent Development and Management, supporting the strategic development of people and teams for the transformation and generation of results.
Creator of "Leadership Programs", "Culture Change Programs", "High Performance Team Building Programs", "Leadership Survey focused on development", trainings and workshops.
Specialized as a trainer for the development of Skills and Competencies, Leadership, Strategic advice to entrepreneurs, CEOs and organizations, Organizational Culture Change, Conflict Resolution, Negotiation, Executive Coaching and Team Coaching, Wellness and Health.
Get more information
Request more information and we will answer you shortly.