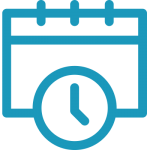 April 18, 2018
6PM UK (12 PM USA|CST – 1 PM USA|EDT – 8 PM Moscow)
This webinar will show the steps and best practices in executive coaching processes. If you are an Executive Coach or you want to be one, learn ideas from being selected as a coach to successfully closing a process. Learn how to navigate the process management that includes agreements, assessments, forms and reports. Be the best Executive Coach that you can be.
Objective
To give an overview and best practices on Executive Coaching processes.
Intended audience
Executive Coaches or professional coaches entering the Executive market.
Language and dictation
Program in English and and completely online:
Participate through your computer, smartphone or tablet.
The session will be recorded and you will have access to all materials.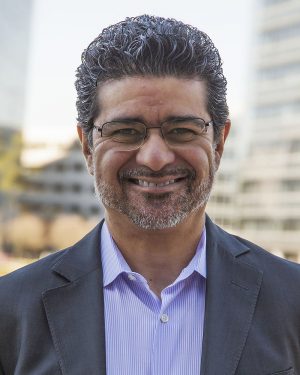 Executive Coach, motivational speaker, writer, empowering individuals and organizations to transform getting the results they want faster and better.
Guillermo Mendoza is a certified International Executive Coach by the ICC and is a member of the ASTD (American Society for Training and Development), Houston Chapter.
He worked for ten years for Microsoft, developing a successful career as General Manager for the Caribbean and Central America region including opening subsidiaries in Costa Rica, Guatemala and Panama. He then worked as independent consultant for many companies including Microsoft Mexico, the BSA Business Software Alliance, Crestron, Multimedia, and Visionaria Business Development. As CEO for SeguriData, the leader software company in electronic signature, he helped achieve the National Technology Award in 2005 given by the Mexican Government. He later joined Grupo Multimedia, a leader in Audio/Video in Mexico as General Manager working with business units for home automation, consumer electronics, corporate and residential A/V Integration and electronics wholesales.
Guillermo contributes to the development of executives and businesses with a dedicated focus on EXECUTION; making things truly happen in organizations and move effectively towards goals with concrete results, one of the biggest challenges faced by organizations today that he helps to solve.
Guillermo's mission is contribute through sharing with coaching, workshops, consulting, public speaking and writing to help people and companies better their transformation, achieving higher levels of well being, abundance, balance and happiness.
He trains in English, Spanish and Portuguese.
Get more information
Request more information and we will answer you shortly.