ICC Academy COACH Business Pathway

(Este programa se ofrecerá en inglés con traducción simultánea al español)
Join our community of COACH Business and stop being a "solopreneur".
What is the COACH Business Pathway?
The COACH Business Pathway is a business program designed by Impact Coaching Solutions to address an important need of many newly certified professional coaches: How to start or grow my business?
ICS has been operating a coaching business since 2011 and they want to share their knowledge, experience, resources, failures, and successes to give you the tools to launch and grow a successful coaching business. And save you a LOT of TIME on bad investments and mistakes.

If you are facing any of these situations this program is for you:
I don't know how to charge money for my services.

I know how to coach, but I feel I am not ready.

I don't know how to create my marketing messages.

I don't know where to start with my business.

I am afraid of rejection.

I don't have a structure and a checklist of what is needed and how to advance it.

I am my own enemy with procrastination and lack of confidence.
What we do?
We show new and experienced certified coaches that what they have is valuable, how to communicate their services in an effective way that launches and grows their coaching company. So, they can successfully operate and enjoy the freedom of owning their own businesses while making a difference in the world.
Who is this for?
This is NOT a coaching program to teach you how to coach. This program is ONLY for professional certified coaches that want to make a difference in the world by being serious about launching and/or growing their coaching business. We are going to teach you how to be a confident, successful entrepreneur and most importantly how to develop your 3 success pillars:
Unbreakable mindset.
Irresistible marketing.
Selling without feeling you are selling.
How long is the COACH Business Pathway?
The pathway is a 6 90-minute sessions program. Sessions will be delivered weekly over a couple of months on Wednesdays from 12 to 1:30 PM CST (6 to 7:30 PM UK Time). The calendar for the upcoming class is: April 5, 12 and 19 and May 3, 17 and 24*.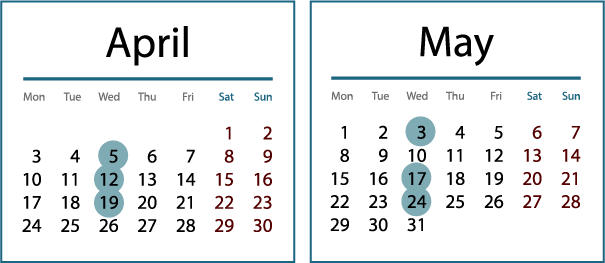 12 to 1:30PM CST

(6 to 7:30 PM UK)
All classes are live and will be recorded, you will have access to classes at the ICC Online Campus.
*Registrations will be available until April 12. All sessions are recorded and you will have access to the first one instantly.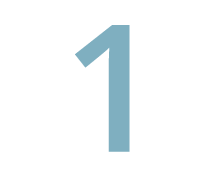 ​How to create your unbreakable mindset.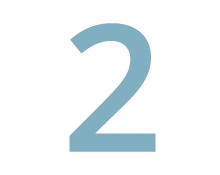 How to define your unique value as a coach and your ideal client.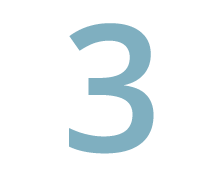 How to create your offer details. (Pricing, length, services)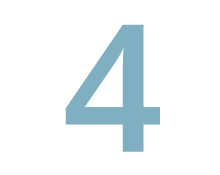 The formula to create irresistible marketing messages.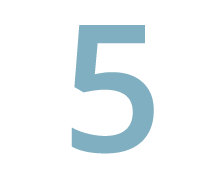 Your business metrics for accountability and results.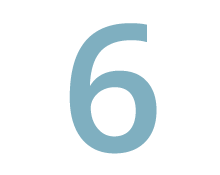 How to activate your network and create discovery sessions that convince.
This is not a "get rich overnight program" or a "marketing lead generation program". Building a business is a lot of work and a lot of moving pieces to learn and use. The COACH Business Pathway will give you the confidence in your business, clarity in your value and your message and the structure to start promoting and selling your coaching to the world. It will also get you ready to work ON your business as part of the next COACH Business One-Year Program when you decide to work on an accountability community to take your coaching business off the ground and growing.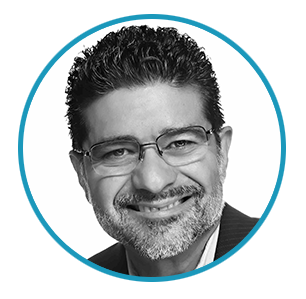 Who is your trainer?
Guillermo Mendoza, master trainer for the International Coaching Community since 2012.
Guillermo started selling when he was 10 years old and has started and operated more than 6 companies.
He is the co-founder with his wife Maria Bruederlin in 2011 of Impact Coaching Solutions. An executive coaching and leadership development company based in Houston, Texas.
Morning Rituals List to strengthen your Unbreakable Mindset.
Marketing Template to create your marketing messaging.
Marketing Template to define your value proposition.
Metrics Template to create and monitor your leads, opportunities and sales numbers.
Webinar:
Worldwide Coaching Market
Discovery session script for success.
"This program helped face myself and find the level of commitment to launch my business".
"The structure, the methodology, the personal experience of the trainer growing his business and being part of a group in the industry that will hold me accountable and will be my "thinking" team is unvaluable".
"It helped me review my personal and professional history and to identify the value that I bring to Coaching, boosting my self-esteem".
"The metrics and the logic in the business along with the mentorship and the personal experience on the ups and downs of the business are critical tools".
Frequently Asked Questions:
Can I bring my partner or a friend that is helping me with my business?
Yes you can bring your partner/assistant/daughter or son doing your marketing or helping you with the business to the program. Second person pays only 50% ($198.50 USD or $148.50 with early bird promotion).
What materials are included with the class?
You will get slides of all the presentations in electronic format through the ICC Online Campus. You also will get all the bonuses template materials as Word or Excel files to work your own information.
What if I need to miss some of the classes?
All classes are live and will be recorded, you will have access to classes at the ICC Online Campus.
Can I speak with someone before enrolling in the program?
Do I need to be a Certified Coach?
Yes, if you are starting a coaching business. Although the concepts are useful and applicable if you are a consultant or advisor, request an admission interview if you are not a certified Coach.
*Certified coaches from any school will be accepted if they have a valid certification with a minimum of 60 hours of coaching dedicated topics.
I am getting certified as a professional Coach, but I have not finished yet, can I enroll in the program?
Yes, if you are getting certified you can enroll in the program.
Is this program going to be offered in the future?
Yes, but most probably as a pre-recorded program, this is a unique opportunity to take the program live.
How much time should I dedicate to my business?
The more you give it the more you get, but as far as the pathway training, you can take the classes and you need another 2 to 4 hours per week to use the tools and start applying the concepts in the templates and formats.
Do you help with other aspects of the business (bookkeeping, website, social media, graphics)?
No, we don't. But during the program we share a lot of resources and service providers that can help you with different things.
We are a coaching training institution; can you deliver the program for our students?
Yes, request an interview to review how we can make it part of your program.
Is this program delivered in person?
Yes, this program could be delivered in person as a one-day program anywhere in the world with a minimum of 20 participants.
Registration
Price US$397
Registrations are now closed for this event.