Online Course: Tips and Tools to elevate your Training and Coaching
This course will provide you with practical exercises and tips related to topics such as leadership, communication and coaching, to give you tools to use when creating workshops about these topics for your training or coaching practice.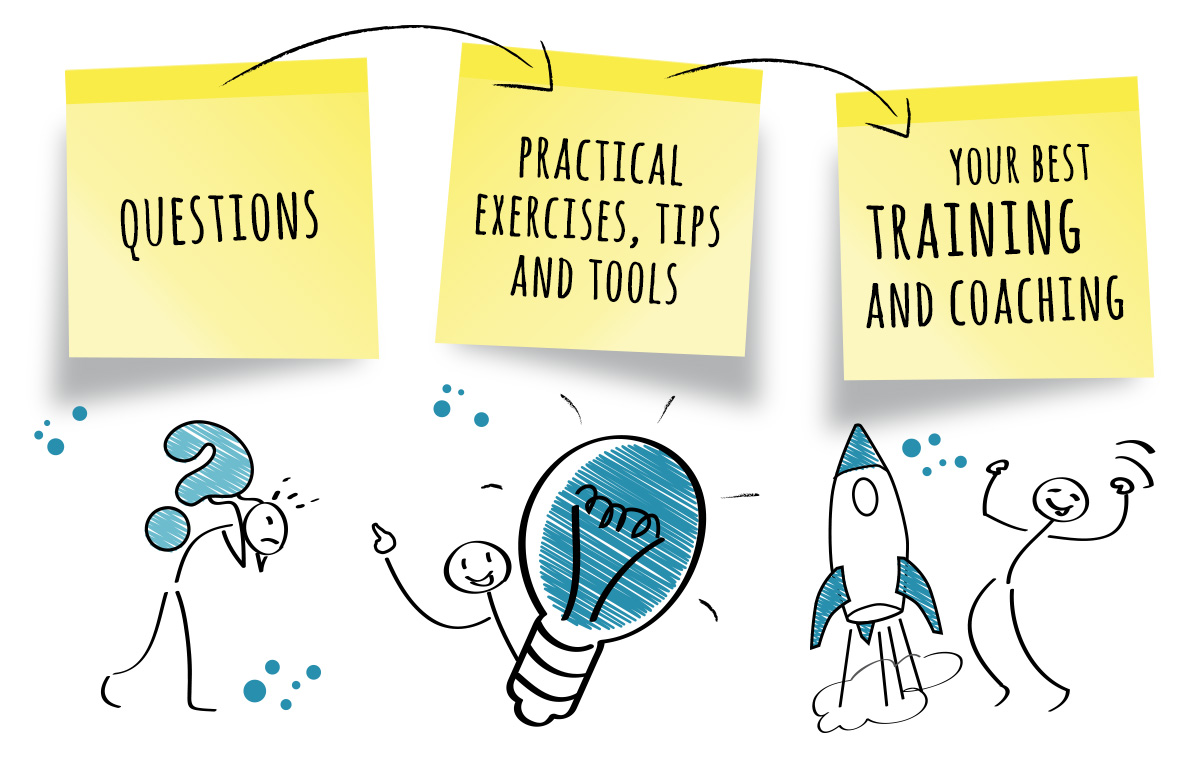 Dates
Six sessions, one per week:


Time
3PM Lisbon & UK

(9AM USA-CST | 6PM Moscow | 8h30PM New Delhi)
All sessions can be watched at a later time, so there is no loss if there's no availability on a certain date and time. All 6 recorded sessions will be available to the participants indefinitely.
Create a more engaging approach to your coaching practice and experience subjects like leadership, communication and coaching in a deeper level!
How would you like to elevate your game in training and coaching?
Are you looking for a different exercise? New and disruptive ideas? How to link subjects?
Searching for ideas for icebreakers for your trainings?
At the end of this course the participant will have a new set of practical exercises and knowledge which will allow him/her to deliver a more transformative training and coaching experience to their clients, both in terms of content and format.
The course is structured so that the participant will also experience these tools him/herself in order to understand what their clients might go through when doing the exercise.
This course also provides a self-awareness journey to its participants and a deeper knowledge of what works or doesn't work for them as trainers and coaches.
Language and accreditation
Each session will last approximately 1h30.
Module I (Dec 9 – Live)
Introduction – Pre-work, Beginnings and Endings.
Module II (Dec 16 – Pre-recorded)
Leadership – Credibility, Trust, Multiple Intelligences, Creating different perspectives.
Module III (Jan 6 – Pre-recorded)
Effective Communication – Tools to explore and improve communication to self and others.
Module IV (Jan 13 – Live)
Online sessions – Collaborative tools and platforms to help clients engage in training.
Module V (Jan 20 – Pre-recorded)
Coaching – Tools and exercises to explore with the client; Essential Coaching Skills that will allow transformation within the session.
Module VI (Jan 27 – Live)
Conclusions and Q&A session.
Intended target audience: coaches and trainers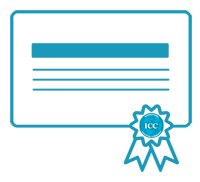 Program in English and completely online
At the end of the course, participants who complete the tasks will receive a Diploma
All sessions are made available to participants, who will have access to all the material
Live sessions #1, #4 and #6 will be recorded and made available. They can be watched at a later time, so there is no loss if there's no availability at the scheduled dates and times. All 6 recorded sessions will be available to the participants indefinitely.
Learn more about the teacher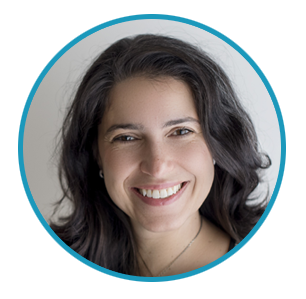 Maggie João has had a career of over 20 years, being the first 10 years in the industry, after finishing her 1st Master's degree in Industrial Engineering and Management in IST (Portugal) and after having completed her 2nd MSc. degree from CTH (Chalmers Technical University in Sweden). She worked in prestigious multinational companies from the automobile, food and services sectors, namely Volvo Cars, Nestlé (on Industrial Performance and Supply Chain) and PriceWaterhouseCoopers.
The last 10 years of her successful career were in the coaching arena, where the pragmatism she brings from Engineering is highly appreciated. Currently, she is the only Medical Coach (PMC – Professional Medical Coach) certified in Portugal and she is also an Executive Coach, credentialed by the ICF (International Coaching Federation) with PCC and distinguished by the EMCC (European Mentoring & Coaching Council) with the EIA (European Individual Accreditation) Senior Practitioner. She is also a certified Team Coach by the ICC.
Maggie also is coaching supervisor since 2012, helping them to grow and to continuously improve as professionals, focusing on reaching excellence and the highest quality standards of the profession. She was ICF Portugal president between 2015 and 2016. And she was member of the ICF EMEA Regional Advisory Council during 2017.
Maggie is an published author with 14 books about coaching written in Portuguese, English and Spanish and she frequently collaborates with magazines on topics related to Coaching. She is also a lecture of Relational Management, within the Post-graduation program of Engineering & Management developed by the Engineering National Charter and IST.
The fact that she has lived and worked in 12 countries, grants her a vast cultural experience, which distinguishes her in the Coaching world.
Registration
Get a special discount:
From Nov 21 to Dec 3: 10% discount (ICC Coaches 80.00 USD / General Public 89.00 USD) – Use the coupon TIPS10
From Dec 4 to Dec 18: ICC Coaches 89.00 USD / General Public 99.00 USD
You may check your ICC ID by clicking here.
Get more information
Request more information and we will answer you shortly.
Bookings are closed for this event.