Now you can get in touch with 8,000 members worldwide on our exclusive ICC Community Network.
By participating you will be able to:
Offer your services through the 'Search for a Coach' engine.

Join free seminars and distance courses with our International Trainers to continue your professional development as a Coach.

Access exclusive discounts at the ICC Online Store.

Stay in touch with colleagues, classmates and ICC coaches worldwide.

Stay up to date with ICC news and activities.

Share your work or practice.

Exchange resources.
Quick guide to getting started on the ICC Community Network
1. Visit http://members.internationalcoachingcommunity.com
Access with your email and your ICC password. If you don't remember your password, click on 'Forgot Password' and follow the instructions that you will receive by email.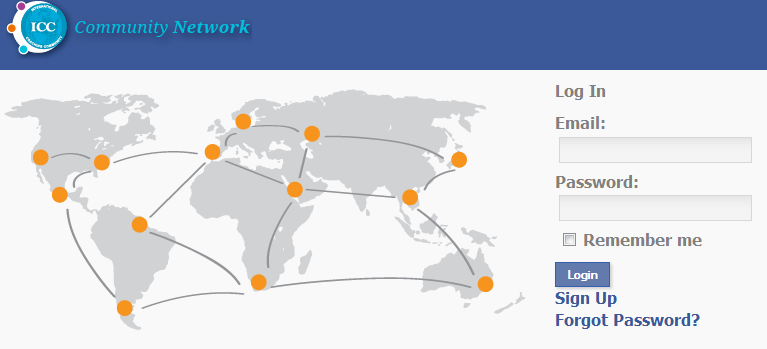 2. Choose a profile picture that represents you by clicking on 'Profile' on the top right corner, then 'Edit Profile Picture'.

3. Search for colleagues you know using the 'Search' box on the center of the top bar.

And once you clicked on their name and reached their profile, add them as friends! The more, the merrier!

4. Are you working on a project? Do you have an insight to share? Have you just finished a book which you would love to recommend? Tell the Community about it by sharing a Status!

Also…
Upload a Photo of your recent activities.
Create a Page so everybody can be up to date with your work.
Add a New Blog sharing your insights and reflections.
Share a Video that you believe other coaches will find of interest.
5. Download out free app, ICC on the go! for instant access to all the ICC content, including the ICC Community Network content on your Smartphone! Click here and download it now!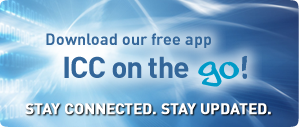 With over 8,000 coaches from 60 countries gathered in one unique Social Network, the possibilities are endless!
Just visit http://members.internationalcoachingcommunity.com and get started.
If you have any questions, feel free to contact us.
We are looking forward to being in touch!