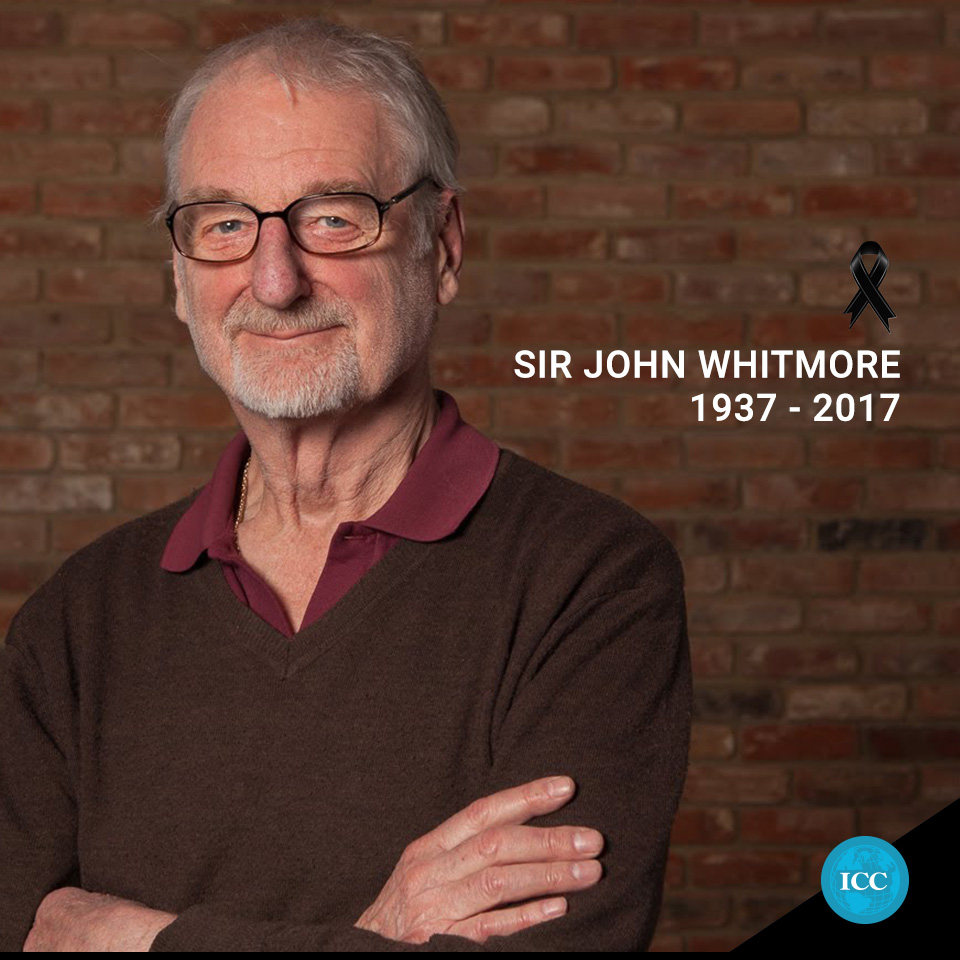 Sir John Whitmore (1937-2017)
The coaching industry has lost its Pioneer and Godfather, Sir John Whitmore.
Author of the bestseller Coaching for Performance, he is credited with being one of the first to formulate coaching processes and introducing their approach to organizations in the 1970s. The Lambent methodology used by the ICC follows, among others, the coaching models brought to Europe by Sir John.
The International Coaching Community is saddened by his loss, and the coaching and leadership industry is forever grateful for his contributions. Our thoughts and sympathies at this time go out to his family and friends.
We will continue to honour his great legacy.
Get more information
Request more information and we will answer you shortly.