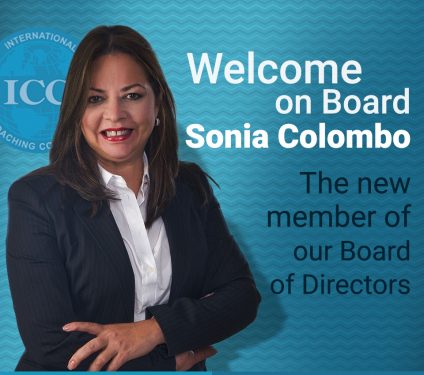 It is with great pleasure that we announce that Sonia Colombo has joined the Board of Directors of the International Coaching Community.
Sonia has been contributing to the ICC development for many years now as the trainer from the Dominican Republic and fellow member of our global community, extending the reach of more and better Coaching regionally and globally.
We welcome her on board to continue honoring the guiding vision of Coaching the World.
¡Bienvenida Sonia!
To visit her profile, click here.