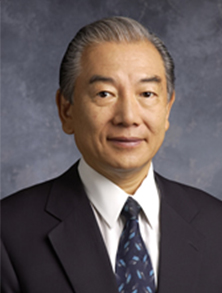 Mr. Sugii has been coaching for executives in glove since 1995 and founder of coaching company Gledis, Inc in Japan who  is a partner of ICC  Lambent UK as executive coaching.
Gledis has a Japanese ICC certified coach training course for Level One and Executive Coaching along with global consultancy course.
Mr. Sugii has his CEO experience with many NASDAQ company such as Baan, Inc ERP: US/Netherlands, Artemis ISCS Project Management: UK/US, Portal,Inc Telecommunications: US, etc in his 40 years career as an active executive.
He is an Invited Professor at San Francisco State University, and lives in Tokyo.
Gledis is serving coaching and consultation not only in Japan, but other Asian countries and Europe.
Get more information
Request more information and we will answer you shortly