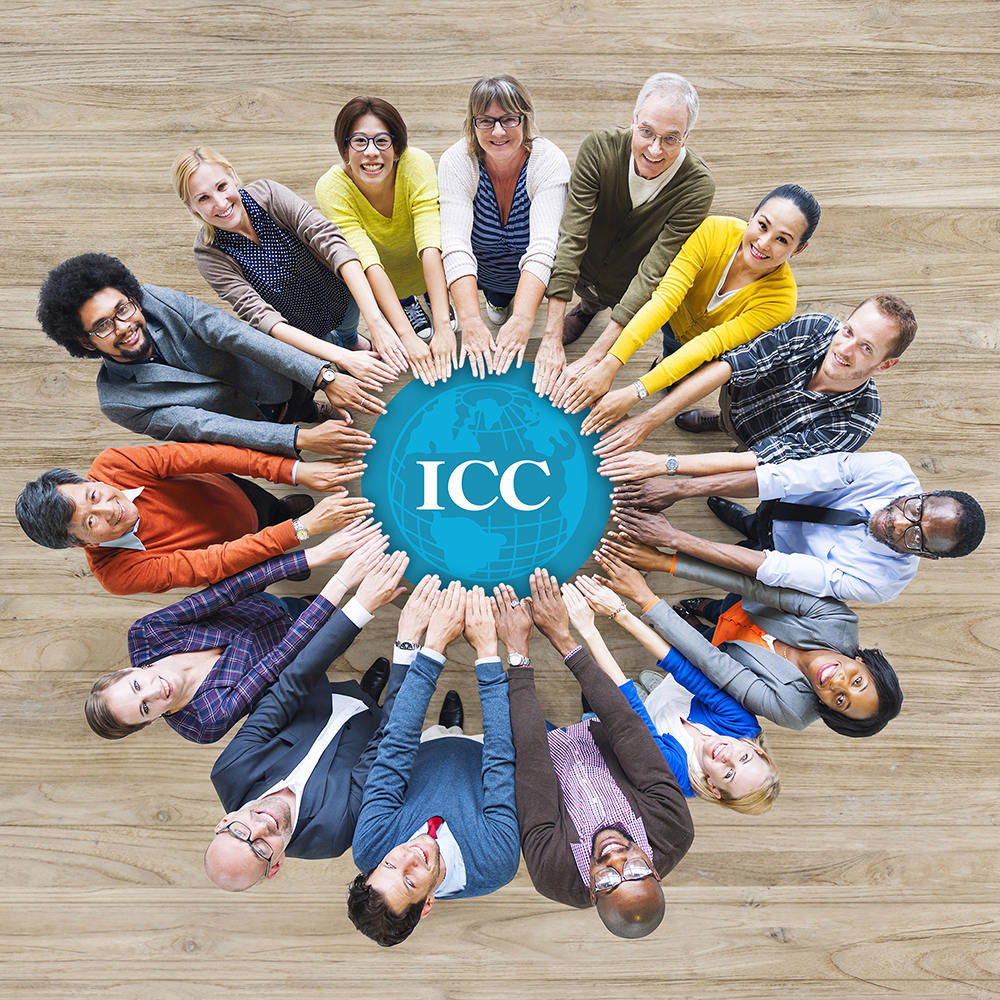 Solidarity Coaching
Coaching Solidarity is an initiative through which our trainers are helping people on a personal and professional level.
A growing worldwide network of volunteer coaches, willing to help others, is forming around the world.
Be aware. Support. Take part.
ObGet more information
Request more information and we will answer you shortly.