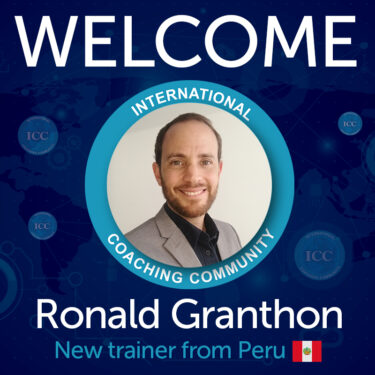 Ronald Granthon holds a Bachelor's Degree in Business Administration, a Master's in Marketing Management and a Diploma in Community Psychology, and since 2011 he has been dedicated to being a University Professor, Consultant and Coach, passionate about personal and organizational transformation.
In addition, he is the co-founder of a voluntary organization whose objective is to develop and empower low-income people through training in soft skills and business skills, having already managed to impact more than 400 beneficiaries through more than 20,000 hours of volunteer work.
Get more information
Request more information and we will answer you shortly.