Blog, articles on Coaching and more
Browse through the many articles and Blog posts our Trainers and Coaches are constantly writing.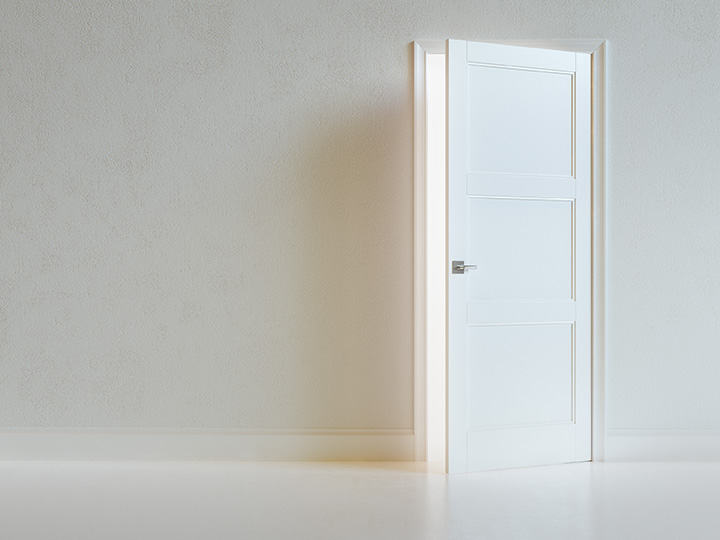 The Unexpected – by Joseph O'Connor Happy New Year! Christmas and New Year are a holiday, and a very enjoyable one. And…. as it is New Year, how about New Year's resolutions? Well, I will resist the temptation to devote this article to the futility or...
read more
Get more information
Request more information and we will answer you shortly.