Get up to date with the latest news from ICC, from webinars and Coaching courses to global events.
Subscribe to our newsletter to receive a monthly digest from ICC in your inbox!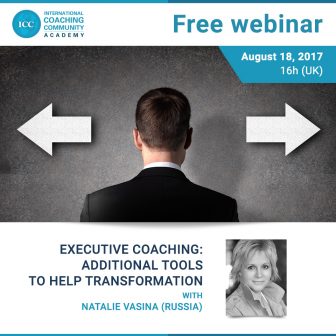 Online event (in English) with Natalie Vasina from ICC »
Get more information
Request more information and we will answer you shortly.